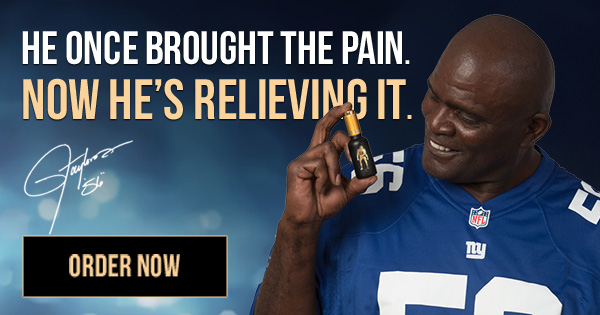 Watch HNHH's new interview with KYLE, on "iSPY," depression, his upcoming album & more.
KYLE has been having a great year, you've likely heard his monster single with Lil Yachty "iSPY" at least once, if you've turned on the radio at all. Sitting down with us for a quick interview at the Made in America festival, the SuperDuper rapper details how he's more excited for what's coming after "iSPY" (in fact, it sounds like he's tired of the single now): his upcoming album. The rapper expressed impatience in wanting to get a new album out to the fans, one which he says will tackle depression– a subject matter becoming more and more common within rap circles and rap music.
"Most people have perceived my brand and my personality as this guy that just is so happy, he has no cares in the world. I think that especially now, with "iSPY" they don't really see the whole picture. This album is kind of a step-by-step instructional guideline of how I overcame my depression, and how you can overcome yours, if you just listen to my story and hear my experiences," he tells us.
Watch the interview, and subscribe for more exclusive content. A new On The Come Up episode drops every Wednesday.
Follow & Subscribe to HotNewHipHop to stay updated on exclusive behind the scenes, interviews, music videos & more from your favorite artists:
m
(Subscribe)
(Like)
(Follow)
(Photos)