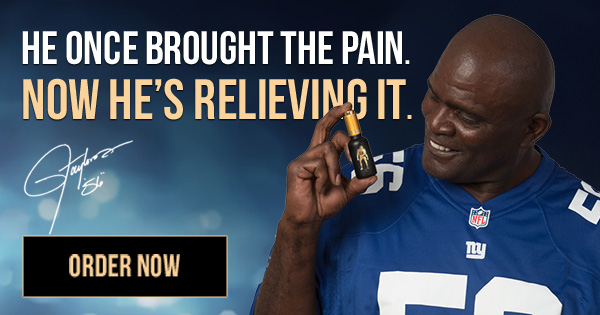 My Anxiety Story – How to Overcome Anxiety and Panic
I was introduced to anxiety when I was just 5 years old. It came and went in my life for the next 20 years.
It was February 1977. My father, sister and I tumbled out of our wood-paneled station wagon, returning home from "Indian Princesses," a YMCA craft and activity program.
I was as carefree as they come, giggling and poking my sister.
During that evening's session we learned about Abraham Lincoln and George Washington.
I asked, "Where are the presidents now, Daddy?"
There was snow on the ground, ice on the driveway, joy on our faces…
This video explains why I was finally motivated to help myself overcome anxiety and how I maintained my happiness for the next 20 years.
I hope this video about my anxiety story serves you in finding hope. I have tons of videos on how to overcome fear and be happy. Subscribe and keep watching.
Try this video on empathy: A

I hope this video on how to be a good friend serves you in finding hope in the world!
NEW book: Anxiety…I'm So Done with You! For teens and those young at heart! Z
My book "You 1, Anxiety 0" V
My TEDxWilmington talk x
Let it go: Free mp3
Conscious Parenting /
Anxiety Help y
Driving Anxiety
Get your teens off their phone e
Sleep Meditations to Calm Your Mind p
Forgive Yourself and Others Masterclass e
========================================­===
Find me here: m
Follow me on twitter: n
Get notified when Jodi is live on Facebook: .
My Anxiety Story's corresponding blogpost: /
Thank you so much for watching, commenting and sharing "My Anxiety Story – How to Overcome Anxiety and Panic"
See you next time! Until then, let that you, that you want to be shine through.
Love,
Jodi
xoxo