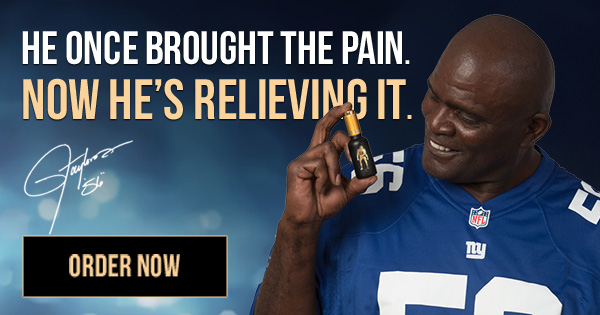 What is visualization? How it works? The power of visualization is a great technique to overcome anticipatory anxiety and fear. It gives overthinking a purpose and can relieve stress and worry. A proven way to improve your mental health and well being.
Sources:
"Study conducted by Dr. Blaslotto at the University of Chicago in 1996 on visualization":
/
Book mentioned in video: Made To Stick by Chip and Dan Heath.

*Photos included in this video are from, but not restricted to Unsplash*
Timestamps:
0:00 – intro
0:32 – How does visualization work?
0:51 – The free throw experiment by the University of Chicago
1:38 – How to overcome anxiety and fear with visualization
2:39 – How visualization helps me be friends with an Ex
5:24 – outro