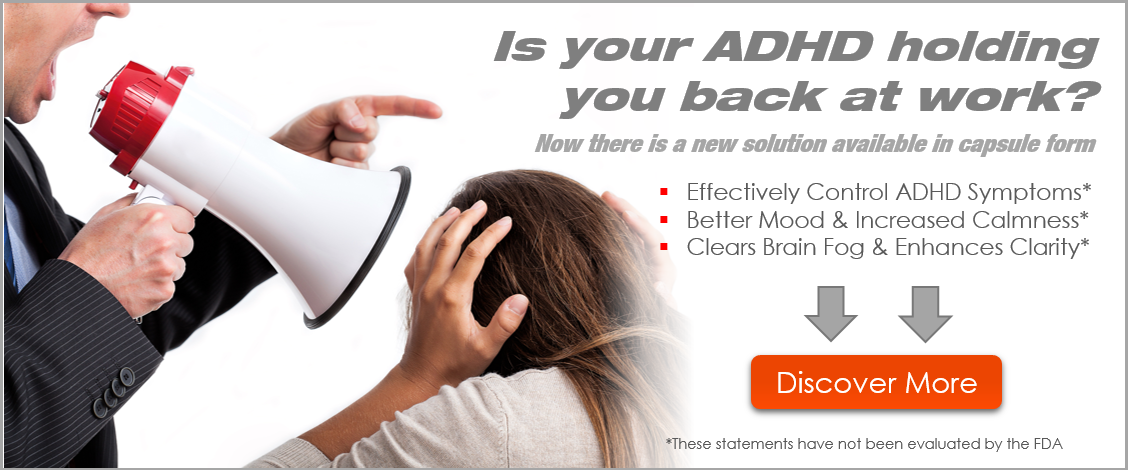 What is ADHD? Attention Deficit Hyperactivity Disorder or ADHD is one of the most common neurobehavioral disorders of childhood and often lasts into adulthood. ADHD in adults can manifest in a number of ways, and it can occur with other conditions that have similar symptoms, so it can be difficult to diagnose.
That's why it's important to educate yourself about the signs and symptoms of ADHD, so you can seek professional help if you need to.
Once diagnosed, medication and cognitive behavioral therapy are common treatment options to help control symptoms and acquire better coping skills.
OTHER VIDEOS TO WATCH:
10 Reasons Why You Can't Focus And How To Fix It:
/>
18 Signs You're An Overthinker:
/>
12 Mental Illness Signs You Should Not Ignore:
/>
——————————————————————
Subscribe To Our Channel for More Videos Like This!

TWITTER:
e
FACEBOOK:
e
INSTAGRAM:
e
Audio & Video Production by Brainy Dose
——————————————————————